Reporting is an essential feature of any SIEM service. Appropriate reports allow you to demonstrate that you're meeting specific regulatory and compliance standards.
Most regulations such as PCI DSS (Payment Card Industry Data Security Standard), HIPAA (Health Insurance Portability and Accountability Act), GDPR (General Data Protection Regulation), and others will require you to periodically produce reports showing you're adhering to these standards.
These reports typically provide evidence of proper data handling, threat monitoring, incident response, and other critical security practices.  These reports are not only useful for internal audits but also for demonstrating compliance to external auditors, regulatory bodies, or during legal proceedings.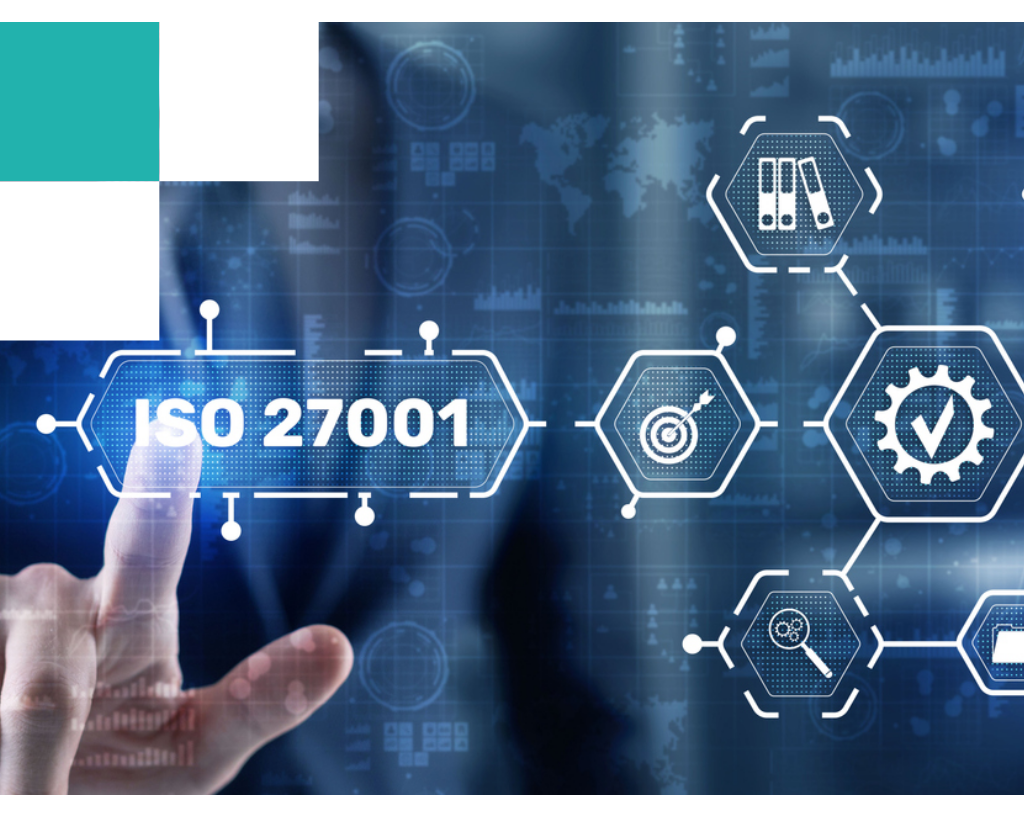 You'll get automated weekly reports that show the activity that we have investigated within your IT over that week.  We also provide a quarterly in-depth report drafted by the lead SOC analyst assigned to your account.  In that, we'll tell you about trends we have detected in your IT and our recommendations on steps you can take to improve your business's security and resilience.